schizo kids
Written & Directed by Kohei Matsumura
Cast : Kazuhiro Kita, Ryo Aida, Naoki Seto, Tetsuya Hayashiguchi, Maki Kawano and Daisuke Chichibu
Assistant director : Shojiro Endo
Still : Lisa Someda & Tetsuya Hayashiguchi
2005
NTSC 16:9 Standard
Monochrome, Stereo
54min.
Printed in Kyoto, Japan
© Kohei Matsumura Pictures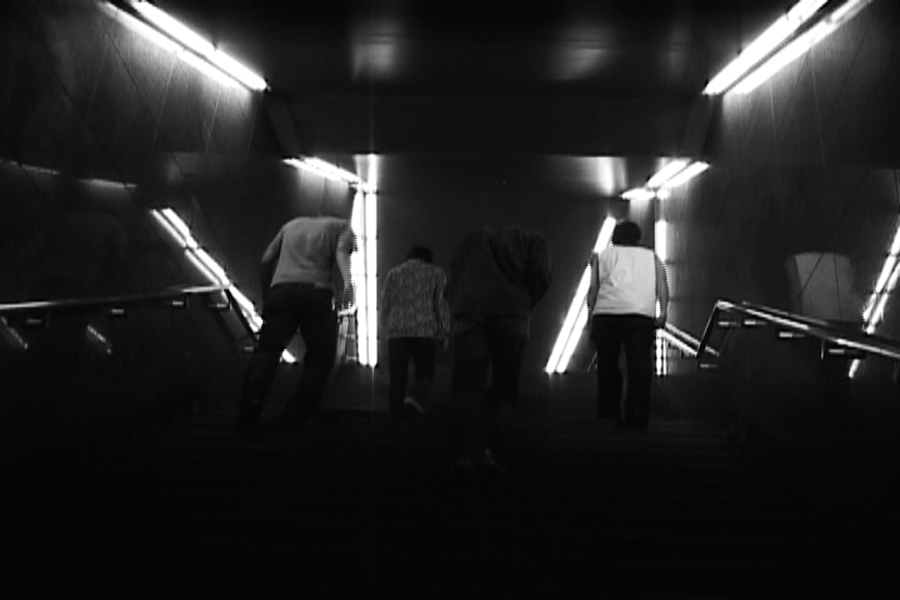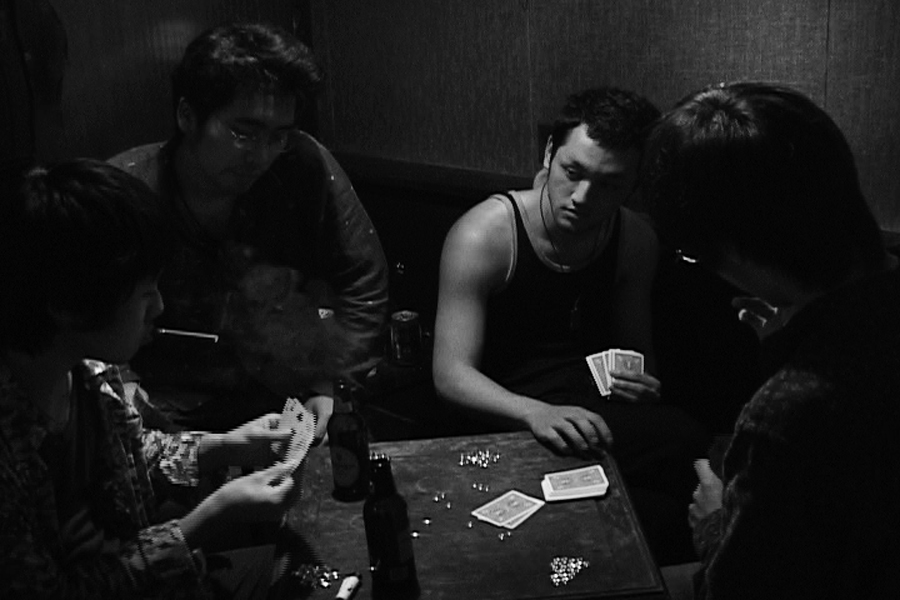 STATEMENT
In " A Theory of Escape " (Chikuma Shobo, 1984), Akira Asada discussed the new human type as Schizophrenia. G.Deleuze and F.Guattari advocated schizophrenic people counter to paranoiac. Mr. Asada interpreted this idea as "Schizo Kids" in Japan. This Keyword represents the contemporary way of living, that is irresponsible way without deciding an own position. Cinema "Schizo Kids" tried to be drawn the modern people characterized by Schizophrenia.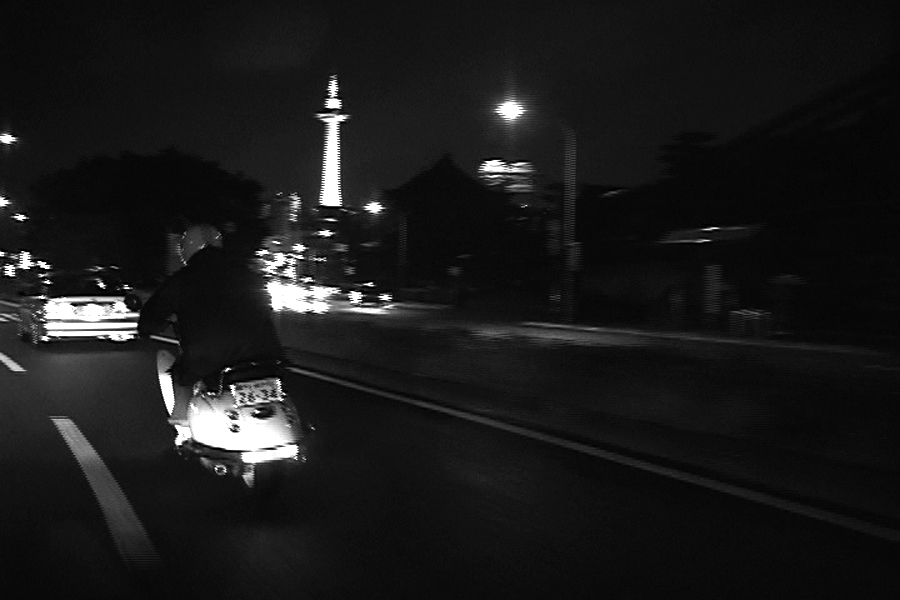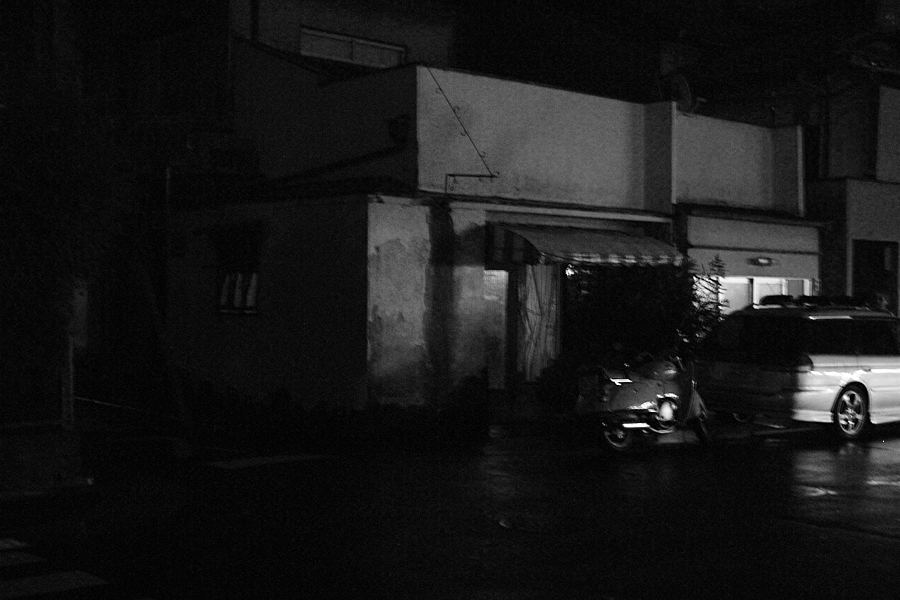 あらすじと概要
1984年に書かれた浅田彰氏の著書《逃走論》の中で論じられている言葉に スキゾ(分裂症)とパラノ(偏執症)というものがある。 かつて、G.ドゥルーズとF.ガタリはパラノ人間とその対立項として、分裂症的な人間という概念を提唱した。 浅田氏はこの分裂症的な、すなわちスキゾ的な人間を「スキゾキッズ」という言葉を使って日本に持ち込んだ。 このスキゾというキーワードは、自らのポジションを決めずに軽やかに生きる現代的な生き方を表す言葉としてある。 この映画は「スキゾキッズ」が《逃走論》の出版から20年経った今でも尚、 現代の我々を照らし出すあり方として描こうとしたものである。 2005年 松村康平